Fujian Yida Electric Drive Co., Ltd.
Employee birthday party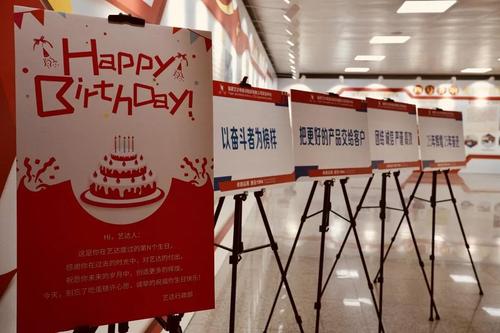 Yida's quality originated in 1994, and it has been 25 years. Over the past 25 years, Yida has attached great importance to human resources as the first resource, created an open and challenging employment environment and broad development space for employees, and solved the worries of employees. Yida employees have delivered better products to customers and created for the company value. Yida employees are willing to grow together with Yida~~
2019 Yida: Happy Birthday
After entering work, how many birthdays did you have?
Maybe on a night of overtime
Maybe on the way home to catch the bus
That special day
I've long been forgotten by you
My birthday is just like this
//
But birthday, everyone
The most exclusive day
How can I skip it quietly?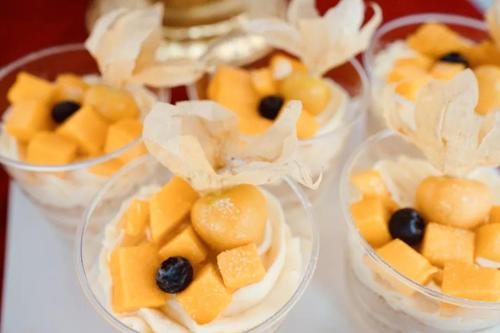 ▲

Small cakes for employees
When we were young, we were accompanied by our parents
When going to school, we have the blessings of classmates
After work
Running around for life
I often overlook this very meaningful day
Even if I forget, Yida has a deep memory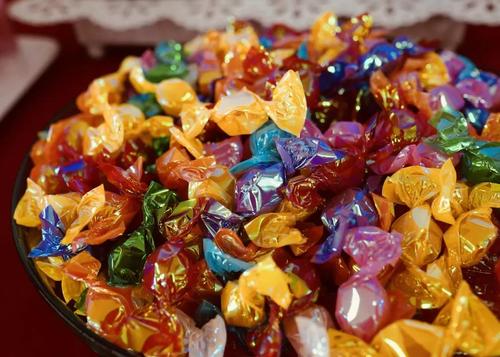 ▲
Birthday gifts for employees
There is a kind of corporate care
Moisturize things silently
Always quietly immersed in my heart
Must be a special fate
So I can become an artiste along the way
Yida employee birthday party, the strongest affection, the deepest love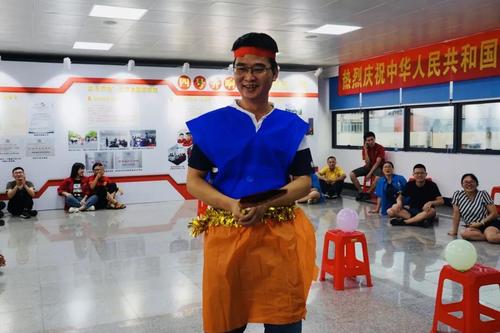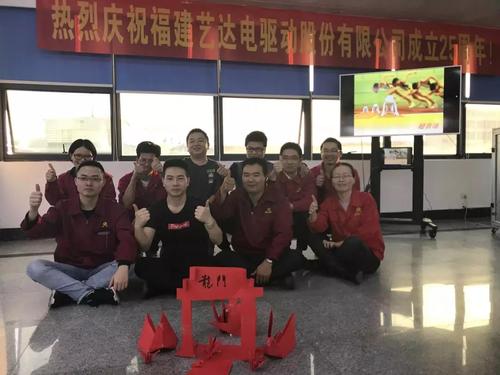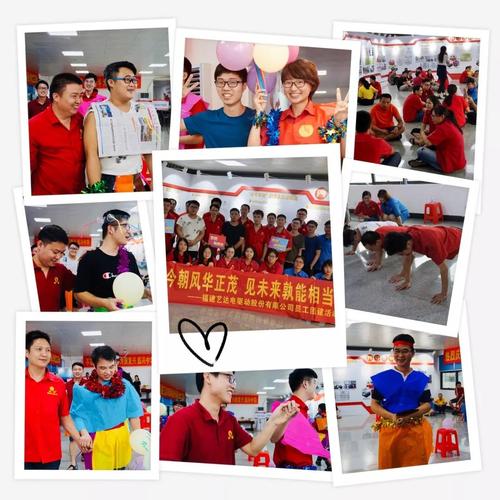 ▲T stage dance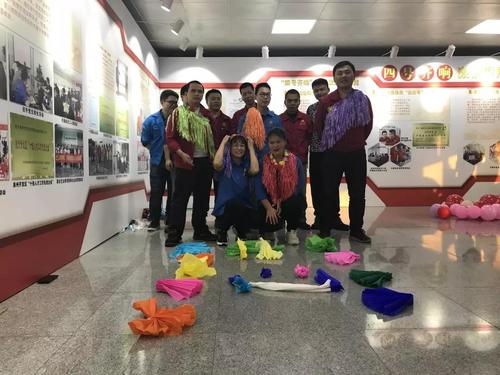 ▲Yida in my heart 2019
Yida ushered in a staff birthday party filled with love
Share happiness together at the Yida House full of love
Enjoy afternoon tea
Everyone releases love with joy, and thanks the company with laughter
Enjoy your own happy time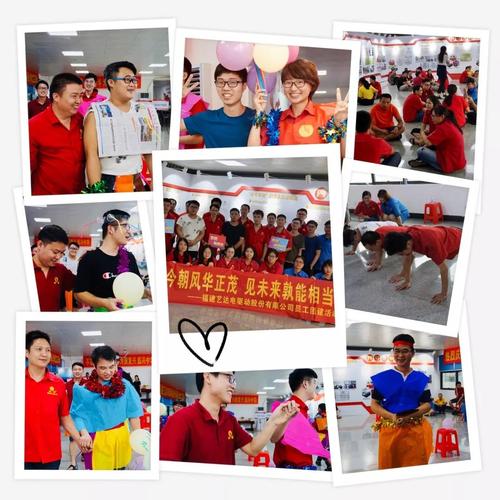 At Yida, there is always a special day
It's like a bud
Grand bloom for the birthday employees
A thousand words and endless blessings
It's not as warm as a "Happy Birthday to you"
Yida's home now, Yida's birthday wishes
Give you a different experience~
Yida is more brilliant because of you
You are more brilliant because of Yida
We will be better in the future!
Happy 25th birthday to all employees and Yida!