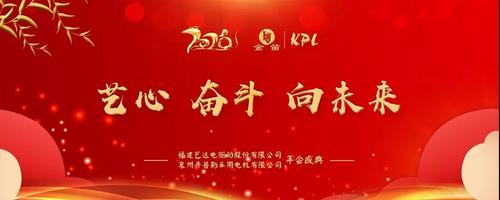 On the evening of January 11, Fujian Yida Electric Drive Co., Ltd. Annual Meeting Appreciation Dinner with the theme of "Artist Struggle for the Future" was held.
leader's speech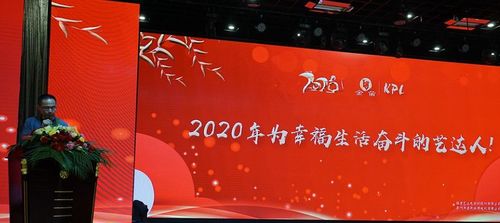 Speech by Chairman Chen Sunyi
"Xiongguan Manman is really like iron, and now we are stepping forward from the beginning" to face the great challenges of 2020, Yida will continue to be confident and full of enthusiasm. "Jin Ge iron horse hears the drum, and strives to start a new journey day and night", I believe that in the future journey, Yida will be invincible and return with a rewarding experience.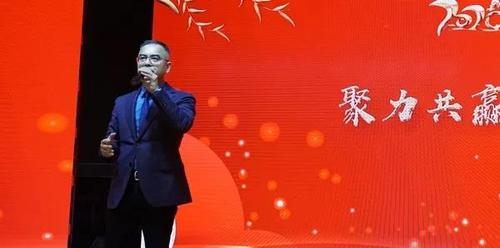 Speech by Deputy General Manager Li Qiang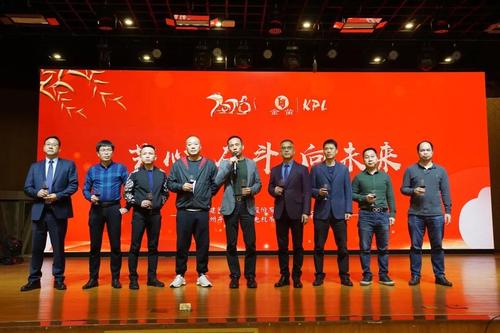 All leaders of Yida came to the stage
Toast to all colleagues together
Extend my sincere thanks and blessings for the new year
Cheers to our common mission and goals in 2020!
Development history and wishes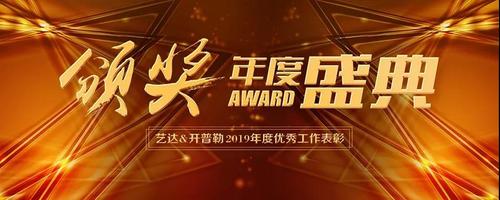 Awards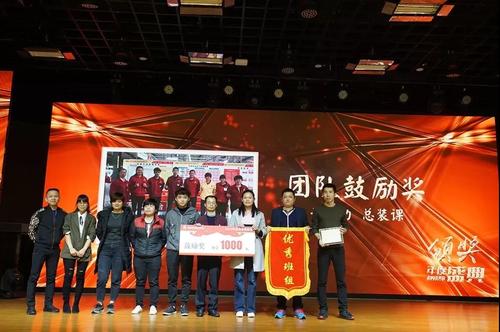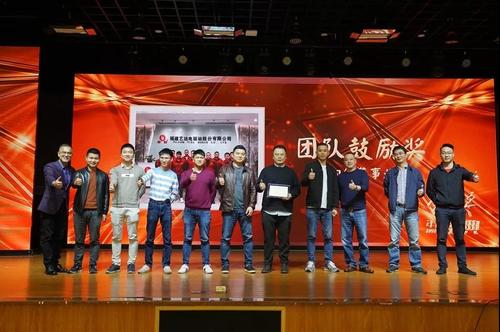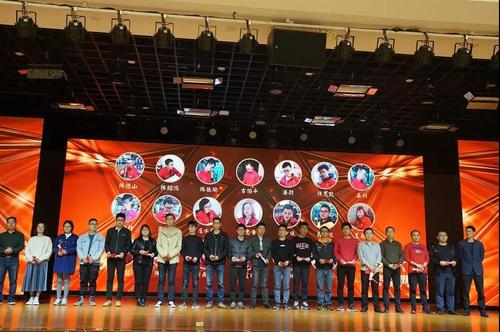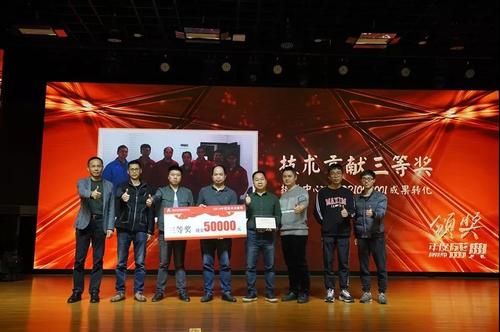 The award ceremony was held, thanks to Yida employees in the past year for actively improving, capturing each problem, insisting on excellence, and creating better products and services for the company. At the same time, I would like to express my sincere blessings and thanks to Yida.
Annual meeting performance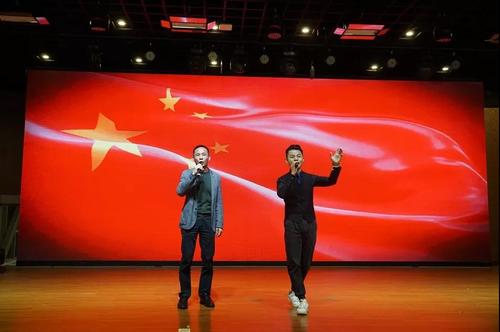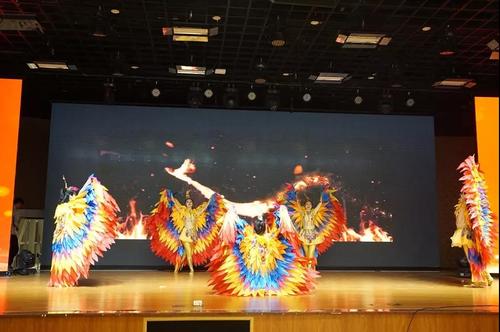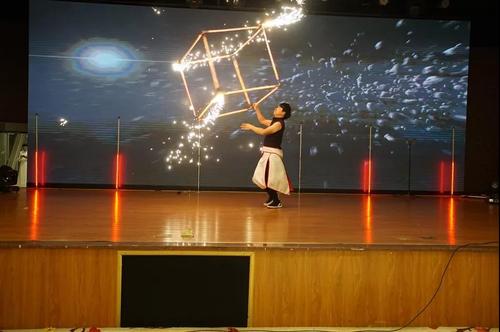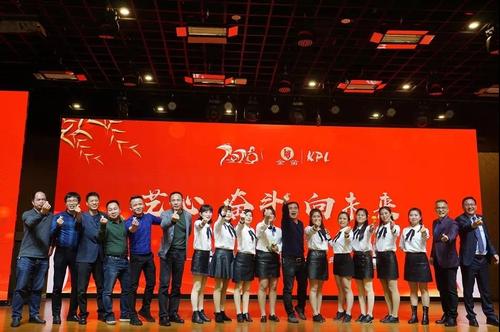 Songs and dances at the banquet added to the excitement. The dance "Long Teng He Shi" opened with a stunning start,
songs such as "Light Chaser" and "rolling in the deep" were exciting, and dances such as "Passionate Samba" and "Blue Legend" had unique styles. At the same time, Yida employees also performed a sign language dance "Grateful Heart", which even showed the versatility of Yida people.
The audience's thoughts were still not exhausted, and the song order mode was directly opened on the spot. "Friends", "Love Will Win", "Chinese", "Half Moon", song after song, continuous singing and applause!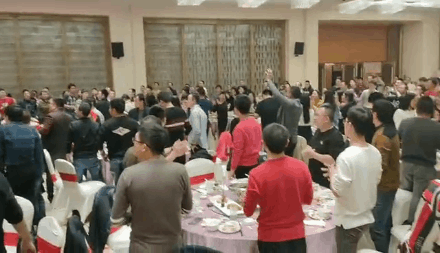 Wishing wall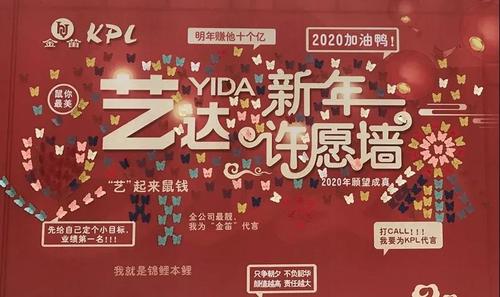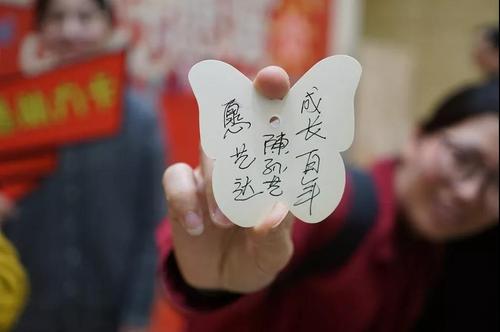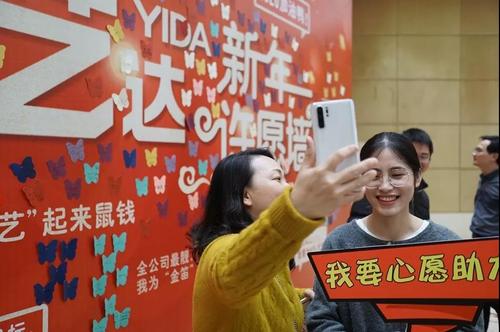 I wish everyone here a happy new year, happiness and health
I wish Fujian Yida prosperous and ambitious!