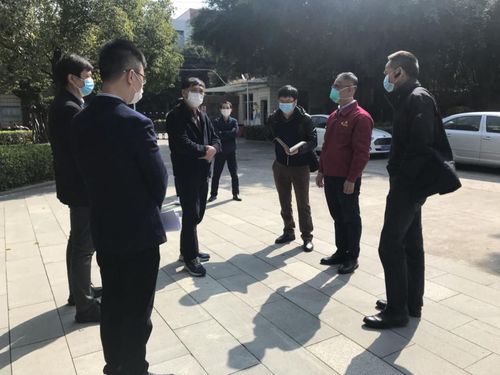 On February 9, Fujian Yida responded to the policy of "strengthening scientific prevention and control of the epidemic, and promoting the resumption of work and production of enterprises and projects in an orderly manner", and all departments have conscientiously implemented it in place. Under the premise of strict prevention and control of the epidemic, in order to maintain the economy Continue to develop healthily and do our part to stabilize society.
On February 10th, leaders such as Director Lin Rongchuan and Deputy Director Wu Zhiling of Quanzhou Economic and Technological Development Zone inspected our company's epidemic prevention work, emphasizing the strengthening of scientific epidemic prevention and control, and the orderly, powerful and effective promotion of enterprises to resume work and production.
Fujian Yida Leading Group Epidemic Prevention and Implementation Work Seminar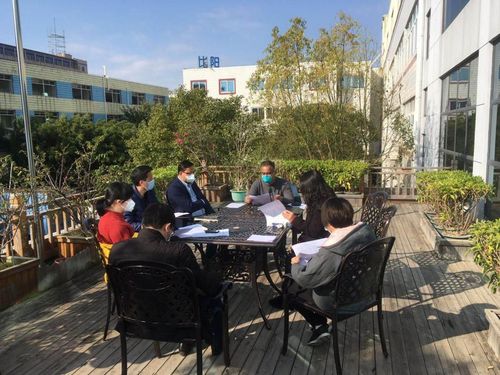 1. Comprehensive disinfection and epidemic prevention work in the factory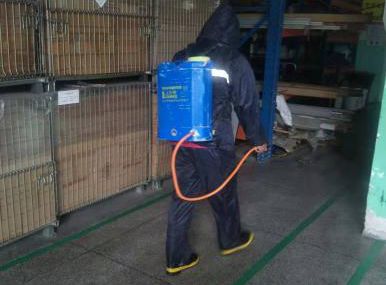 2. Temperature measurement and health check are required when entering the factory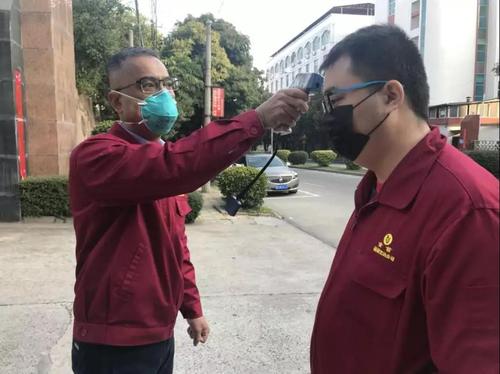 3. Ensure sufficient medical supplies for epidemic prevention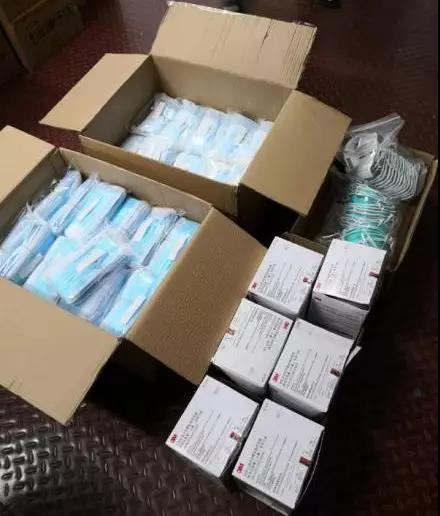 All people are united to meet the challenge, united to fight the epidemic
Let the party flag fly high on the front line of the fight against the epidemic. The general secretary specifically puts forward requirements for party organizations at all levels and the majority of party members and cadres. It is not only trust and exhortation, but also a powerful fighting mobilization meeting. In this invisible war, the Communists have rushed to the front line and the party is suspicious.