In order to implement the municipal party committee's requirements for strengthening scientific epidemic prevention and control, and orderly fulfilling the deployment requirements of enterprises to resume work and production, the party group of the Municipal People's Congress Standing Committee decided to organize research activities on "visiting representatives, controlling the epidemic, and promoting resumption of work". Among them, the Standing Committee of the Municipal People's Congress visited people's congress representatives in the business community to understand the company's resumption of work and production, as well as the specific difficulties and problems encountered, and try to solve problems for the grassroots, enterprises, and representatives.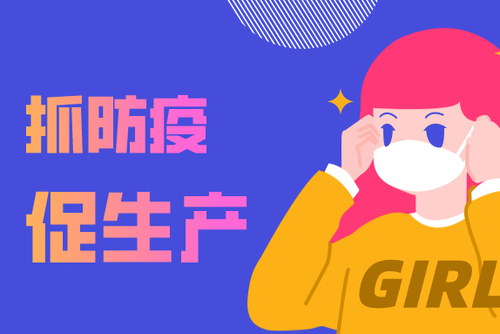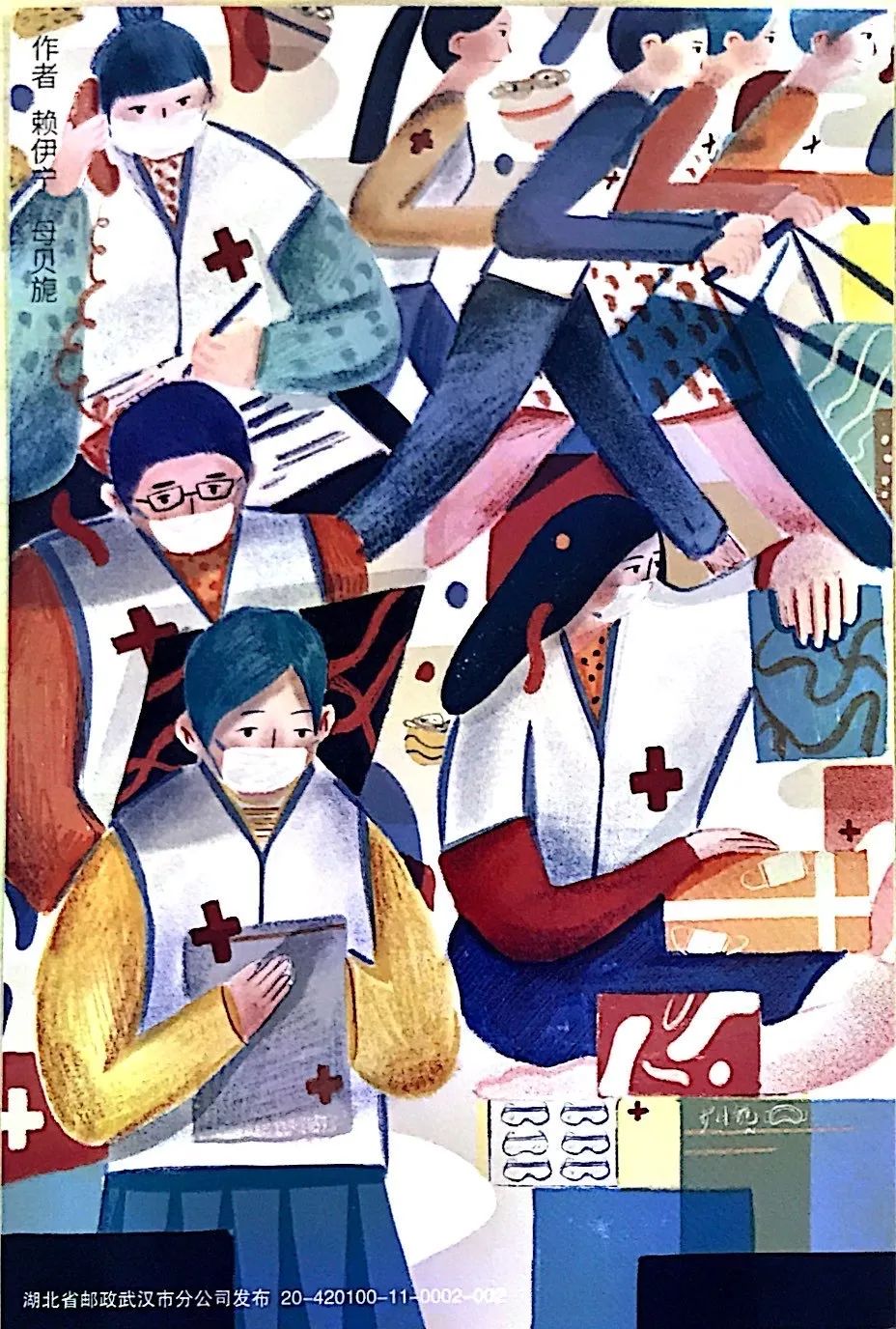 On the morning of February 26th, Wu Hanzong, deputy director of the Standing Committee of Quanzhou Municipal People's Congress, and Chen Xiangcheng, leader of Quangang District, visited Kepler, the production base of Fujian Yida, to focus on the situation of resumption of work and production, and conduct in-depth exchanges. Deputy Director Wu asked the whole city to quickly implement the latest epidemic prevention and control spirit of the central, provincial, and municipal governments, coordinate epidemic prevention and control and economic and social development, further consolidate the main responsibility of enterprises, and promote enterprises to enter the normal operation track.
At the Kepler production base, Deputy Director Wu went deep into the company's production line. Since the resumption of production on February 21, more than 200 Yida employees have been on duty, and normal production has gradually resumed. Fujian Yida took the initiative to take measures to prevent and control the epidemic, overcome difficulties in recruitment, logistics and transportation, organize and coordinate production arrangements, and strive to meet market demand, fully demonstrating Fujian Yida's responsibility and social responsibility.
After understanding the situation of Fujian Yida's resumption of work and production, Deputy Director Wu hopes that Yida will resume production in an orderly manner to ensure both epidemic prevention and control and resumption of production. In response to market demand, the deputy director will fully resume work and resume production and strive to complete the annual production target. In order to win the war against the epidemic prevention and control, every minute is clocked in.