Recently, the country has drastically cooled down
Do you feel cold
But don't forget the hot summer is coming

Four treasures in summer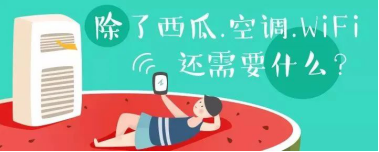 Go out in summer
There must be electric air-conditioning in the car.
But electric air conditioners use a lot of electricity
What to do if you are worried that the car's power supply is insufficient
At this time you need a god assist teammate
That's it!
Jindi high-efficiency flat wire generator
Ensure continuous power supply all the way
No longer worry about using electric air conditioners
Travel freely all the way

Electric air conditioner encounters problems

Generators, batteries, and electric air conditioners are all closely related to the "electricity" in the car. Their relationship is as follows:

Battery loss: insufficient generator power generation, battery loss, unable to support long-term operation of electric air conditioners!
Low efficiency and high fuel consumption: The electric air conditioner is always on and requires continuous power supply from the battery. The generator has low efficiency and takes a long time to fully charge the battery. The burden on the diesel engine also increases, which increases fuel consumption to a certain extent!
Are you also worrying about these problems?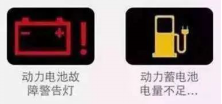 Insufficient generator power generation
Electric air conditioners are useless
Then the following
High efficiency flat wire generator
Learn about!

High efficiency flat wire generator

Fujian Yida's highefficiency flat wire generator greatly improves the overall performance of the generator. Let's see what surprises this new assist artifact can bring~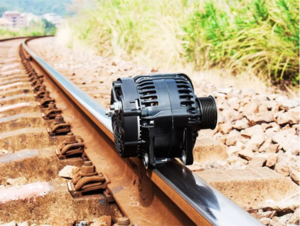 01 fuel saving and emission reduction get
The flatline generator has a high comprehensive power generation efficiency, which reduces fuel consumption and emissions, and saves car owners worry and money.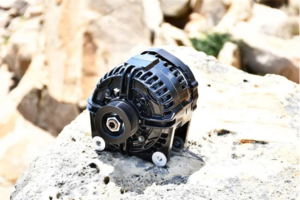 02 light weight get
The flat wire generator is lighter, which is conducive to the lightweight of the engine and the vehicle.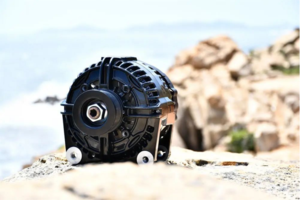 03 small size get
The flat wire generator is smaller, saves engine space, and is easy to install.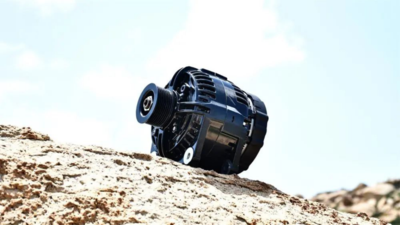 04 Large low-speed power generation get
The lowspeed power generation performance of the flatline generator has been greatly improved, which better meets the diverse power needs of vehicles and meets thecomfort and convenience needs of drivers.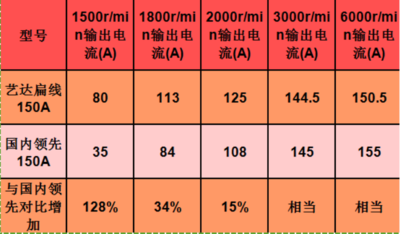 Yida Flat Wire Generator
Low-speed power generation performance has been tested many times
Far beyond the low-speed power generation performance of traditional round wire generators
Fully meet the diversified electricity demand of the vehicle
Provide permanent power
Cooking, boiling water, blowing air-conditioning for worry-free travel