In order to strengthen party building, lead enterprises to resume work stably and develop high-quality, during the two sessions, Yang Yuanzhi, vice minister of the Organization Department of Quanzhou Municipal Party Committee, and his entourage visited Fujian Yida to investigate the implementation of key tasks of grassroots party building.
Accompanied by the leadership of our company, Vice Minister Yang and his entourage visited our company's party members' homes and factories, and learned more about Yida's resumption of work and production, epidemic prevention and control and other related conditions. Highly affirmed our company's work in epidemic prevention and control.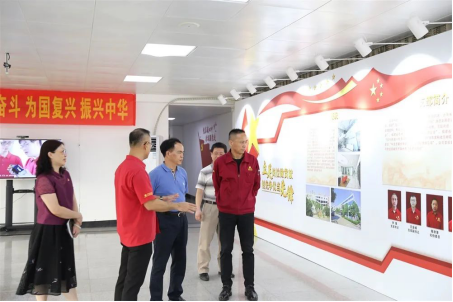 Later, after understanding the party building work of our company, the Vice Minister Yang and his team answered and guided the problems encountered by our company in the development of party building work. Minister Yang emphasized that we should give full play to the party's organizational and political advantages, take the initiative to guide party members to fulfill their obligations as party members, give full play to their exemplary vanguard roles, and earnestly implement the "Party Building Rules".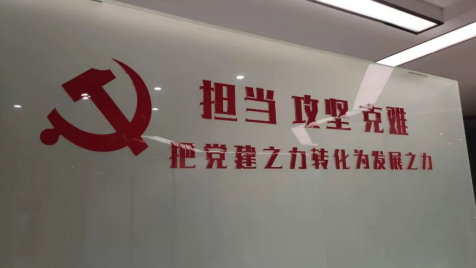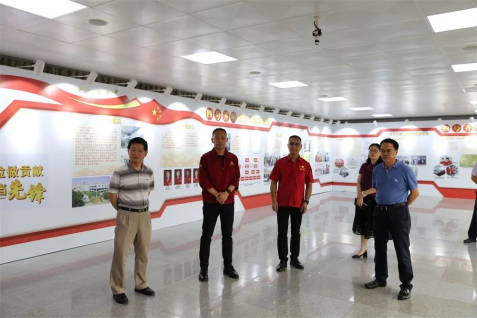 Finally, the research team fully affirmed the implementation and effectiveness of our company's overall party building work. It is hoped that the company's party committee can maintain a positive working status, make persistent efforts, continue to play a leading role in party building work, and transform the power of party building into the power of enterprise development. Actively explore new models of enterprise party building work, promote the further development of the company, and actively contribute to society. Continuously improve the long-term mechanism of party building work, innovate working ideas, and promote party building work to a new level.