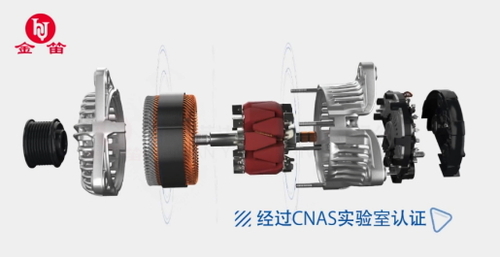 Speaking of the "heart" of a car, most people would think of the car's engine. I think it might be more appropriate to compare a car's generator to the "heart" of a car.
Same delivery function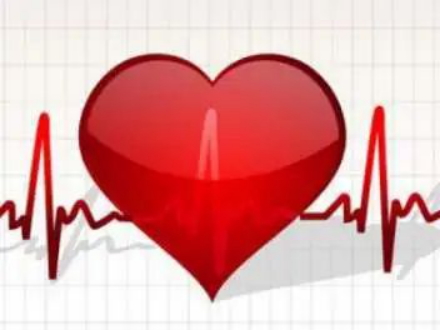 Heart supplys blood to various organs of the body.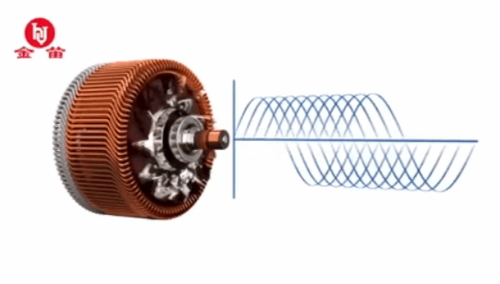 Car generators: supply power to the electrical equipment in the car and charge the battery.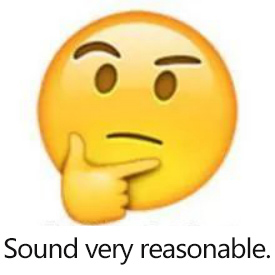 If you want to make all the equipments of your car worry-free, it is extremely important to have a strong "heart".
The flat wire generator developed by Yida is smaller in size, lighter in weight, and greatly improved in power generation performance (especially in the idle state), achieving the goal of fuel saving and emission reduction. Applicable for engines of trucks, buses, logistics vehicles, construction machinery, agricultural vehicles, pickup trucks, ships, etc.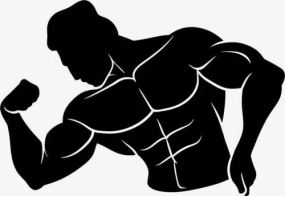 The high-efficiency flat-line generator introduces 4 new members today!